Sunday Morning Christian Education:
9:00 AM, September through May
Adult Bible Class–Every Sunday
Trinity holds a Bible class on Sunday mornings for Adults.  This year, the class is being taught by Pastor Schiebel and some guest teachers, and is taking a closer look at the readings proclaimed each Sunday during worship.  Come and join the inquiring minds who come together each week to look at the Word and to deepen our knowledge that we gain about God each week as we meet Him in Worship.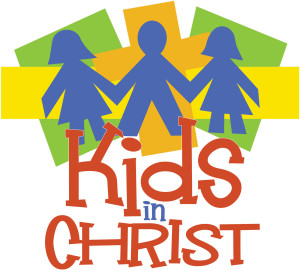 Christian Growth for Children and Young People–
Every Second and Fourth Sunday–
During the Worship Service
In order to build up our children in their faith, we offer a moment during the Sunday Worship service for the children.  "The Word for Young Christians" is a talk given by the Pastor or one of our members to share God's Word with His precious little ones to encourage and help them grow in their faith and to be a part of the worship service.
Other Bible Bible Study Opportunities:
Midweek Bible Study–
Most Wednesday Evenings: 7:00 PM, September-May
We offer an additional Bible Study opportunity for adults during the week.  This study group is led by Pastor Schiebel and is often an "in-depth" study and discussion of a book of the Bible.  We have also been known to use a "video-based" study, discussing through a book written by a Bible scholar, or a study of the life of Jesus in film.  All are welcome for these times of fellowship around the Word.  We meet most Wednesday evenings as listed in the church calendar. During the Advent and Lenten Seasons, seasonal devotions are a part of our Bible Study gatherings.