4000 30th Street
at the intersection of 30th Street and Bunker Hill Road
Mount Rainier, Maryland 20712
Church Office Phone: 301-864-4340
Church Office e-mail: trinity-elc-office@verizon.net

Welcome to Trinity Church's home on the World Wide Web!
We are a family o
f faith that lives and is built on God's abiding love, who receives and rejoices in God's gifts, and who seeks to share and proclaim God's wonderful deeds in worship, witness, and in acts of love for each other and our neighbor.
We hope that your time on our page will give you the opportunity to learn a little more about us.  And if you are ever in the area, please visit us and enjoy our Christian fellowship in person.
God's peace be with you always!
Sunday Morning Schedule:

9:00 AM       Christian Education
A Bible Study for adults is offered every Sunday
10:00 AM     Divine Service of Word and Sacrament
Holy Communion is celebrated every Sunday.

More information about worship and Christian education opportunities can be found on our Ministry and Worship sections.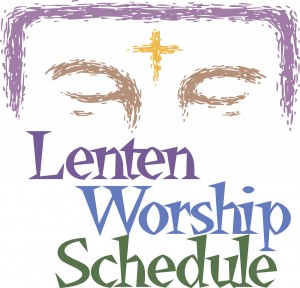 THE SACRED SEASON OF LENT AT TRINITY – 2018
Please join us for special Worship and Study opportunities during Lent as we walk with our Savior in this holy time of preparation and reflection.  For more information on our Lenten Services, please click here to visit our Worship Schedule page.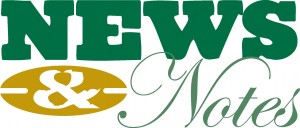 You can find latest information and news about life at Trinity by visiting our Current Events and News page here
.
Free to Be Faithful: Religious Liberty and Christian Citizenship
Click Here for encouragement and resources to be an informed Christian Citizen.