9:00 AM        Christian Education
A Bible Study for Adults is offered every Sunday.
10:00 AM      Divine Service of Word and Sacrament
Holy Communion is celebrated every Sunday
Other Special Services for Holy Days and Holidays are also held as scheduled.  Please come back to our pages to find out about these worship opportunities.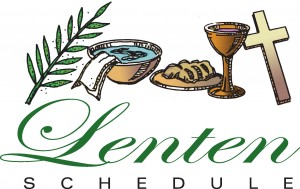 THE SACRED SEASON OF LENT AT TRINITY
2018
We invite you to join us in setting apart this holy time with worship and study as we reflect on the great deeds of God in saving us through the life, death, and resurrection of His Son, Jesus Christ.
ASH WEDNESDAY


February 14, 2018 – 7:00 PM
The Solemn Liturgy of Ash Wednesday
with Confession and Absolution, the Imposition of Ashes, Sermon: "A Dusty Valentine", and the celebration of Holy Communion.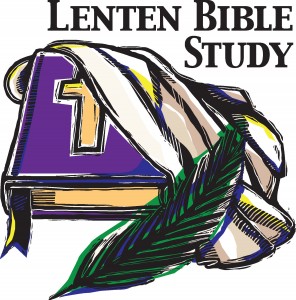 MIDWEEKS IN LENT
Wednesday Evenings at 7:00 PM
February 21st & 28th
March 7th, 14th, & 21st
Lenten Devotions and Bible Study
Held in the Multi-Purpose Room in the Education Wing
Join us in a journey through the Savior's life and ministry and His Passion and Resurrection as we study the Gospel according to Mark.